Barnes International Realty entered the Portuguese market in 2014, through a portuguese group with experience in the real estate market, with the goal of serving a growing client portfolio of High and Ultra High Net Worth Individuals, identifying and selecting the most exclusive properties and the best business opportunities.
A luxury brand specialized on real estate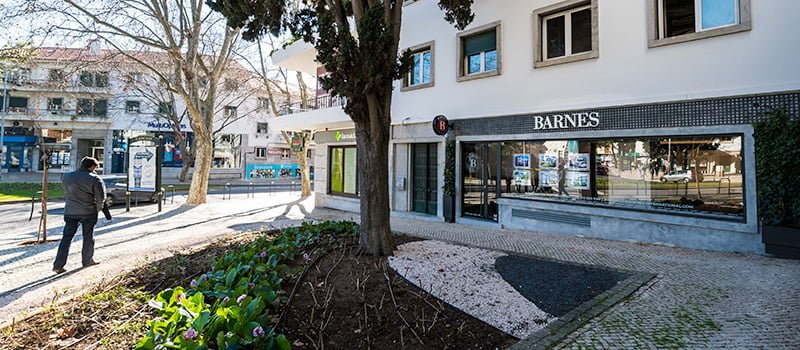 Barnes International has distinguished itself over the last 20 years, becoming the main player in the Franco-Swiss Real Estate market.
Nowadays have representations in several countries, in particular in Paris, Bordeaux, Corsica, Monaco, Geneva, London, New York, Miami, Saint Barth, Moscow, Singapore, Hong Kong and most recently Lisbon.
Through the group's network with a global presence, and a team of highly qualified consultants, Barnes provides to all it's clients and partners an excellent service, in order to find a proposal that matches or even surpasses the expectations of those interested in a high-end real estate.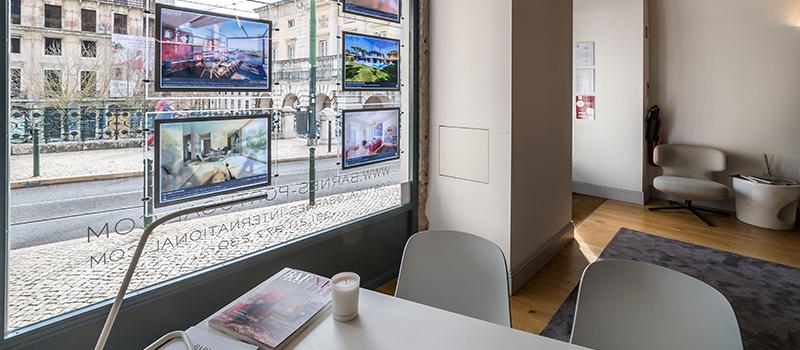 This is only possible due to a solid structure and a close relationship that Barnes International promotes with their representatives as well as all its stakeholders. This close relationship has been unquestionably one of the Group's success factors over time and it is this same relationship we want to encourage in all our partnerships.